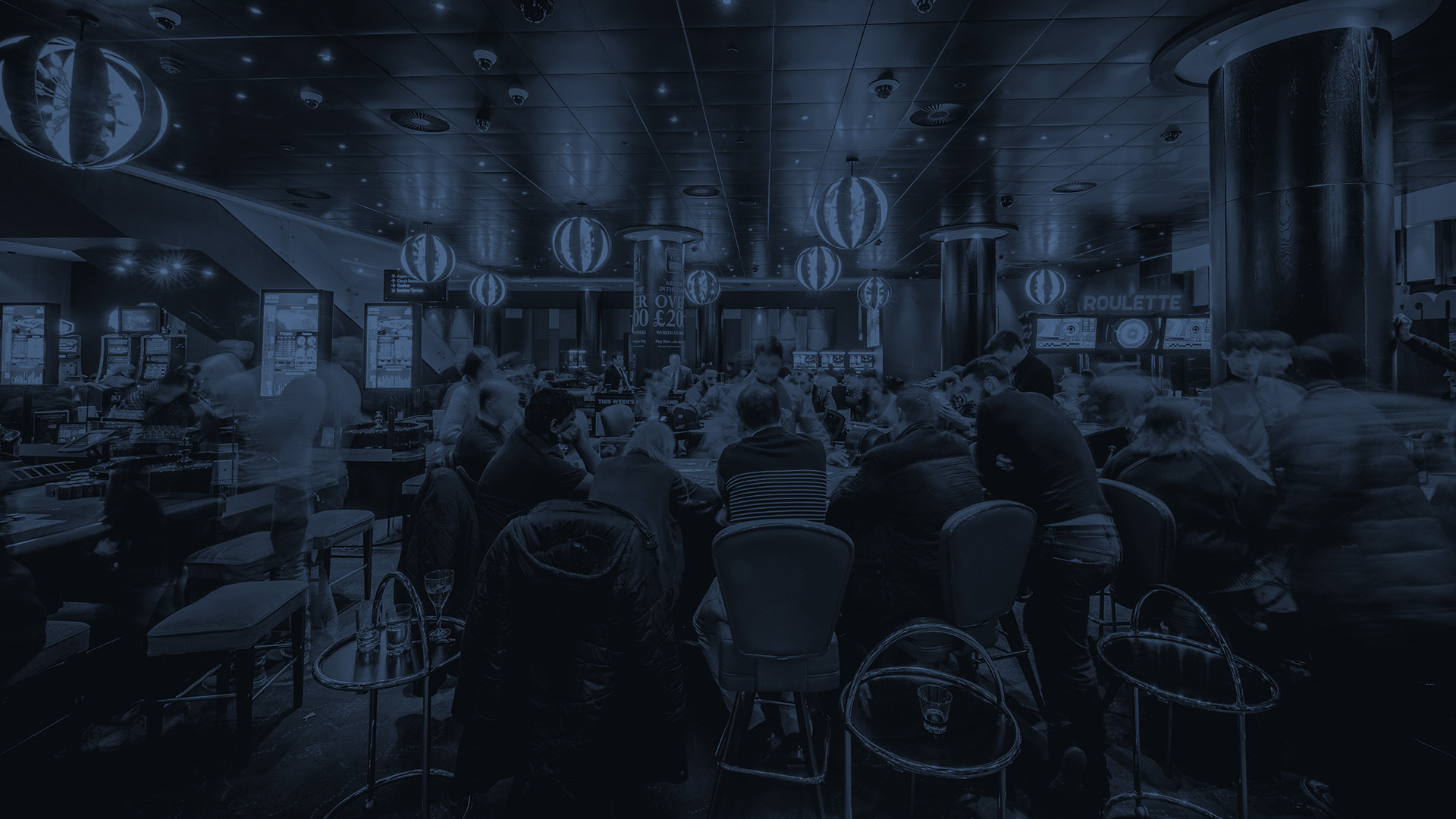 Our Community
Aspers takes its role as a member of the community seriously.
Aspers is a member of the trade body the Betting & Gaming Council.  At local level, Aspers participates in many council and business-led initiatives.
It is a vital part of the Aspers' strategy to engage at every level and with as many stakeholders in the communities where we operate. Aspers commits time, people and money to support these groups.

We are extremely proud of The Aspinall Foundation which creates and supports programmes to protect and reintroduce animals born in the UK or held in captivity abroad Back to The Wild. Our work is ground-breaking and we have delivered amazing results with few resources, carefully watching every penny we spend.
Our education work, whether with local schools in the UK or with communities near our overseas project focuses on how the importance of protecting endangered species and the steps we can take to help. https://www.aspinallfoundation.org
As a business Aspers believes that it is important to be involved in the different communities where we operate. We look to help and protect them through local investment, in terms of promoting safer gambling, providing local employment or supporting local communities through initiatives such as our Good Causes Fund in Newham.
Our CSR strategy does not focus just on quantifiable benefits. We believe that the emphasis should be about doing the right thing – for our colleagues, our guests and our local communities. For example, we donate £100,000 per year to our Good Causes fund in Newham; we also donate money and our colleagues' time to other projects which we believe demonstrates our commitment to being a responsible operator.
Aspers' flagship initiative is the creation of Community Action for Responsible Gaming (CARG) http://www.carg.co.uk/. CARG is dedicated to working with local charities, police, religious groups and local community groups to mitigate issues of problem gambling in the community. Aspers is the founder of this initiative which is now becoming seen as the benchmark for the UK. Aspers' commitment to CARG is not a short-term exercise, but a long-term guiding principle.